Now more than ever I've been watching TV. I've never really had time to watch this much stuff on the big old box because I've always either been working, studying, or working and studying. But, now that I passed the exam and am waiting on my first job to start I have been finding myself with a lot of time on my hands that I've been occupying with cooking, fulfilling orders, reading, walking the dog, and lots of screen time. 
The big question nowadays is "what are you watching?" or "what should I watch next?" so I decided to put a list together of some of my favorite TV finds for you to check out and enjoy. I'm skipping the obvious recommendations like Black Mirror, Insecure and The Daily Show with Trever Noah for shows that people might not be necessarily checking out.
On Cable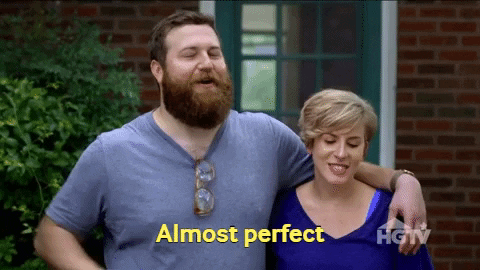 Home renovation show to watch and feel good about at the same time. This couple fixes up home in the town they were raised in while sharing the histories of those homes. 
Recommended to me by a friend this show is a hot mess! Instantly transports you to a world I didn't even know existed and furthers my love for being on boats, just not bougie like those charter guests.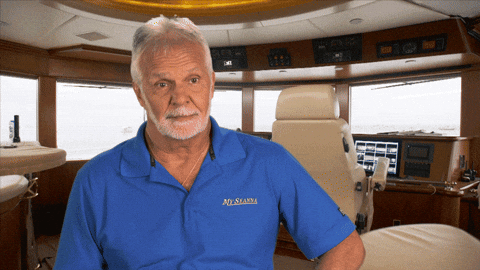 Totally cheesy and kinda unrealistic, this show brings Fran Dresesher back on the big screen and I just love watching her and all her outfits.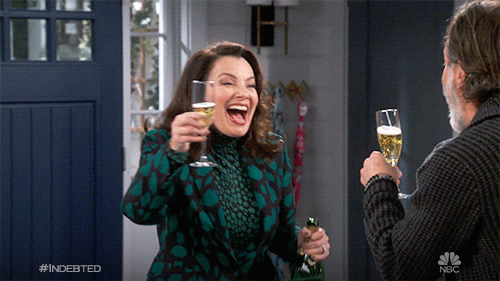 Better than any other paranormal show out there because they are hilarious. They also really do their best to get folks feeling safe in their homes again. 
TBH I only tuned into this show because of Raising Victor Vargas, talk about throwback. It's a cute story that I don't think would ever really happen but shows the power fame has, in a goodish way, i.e., helping small businesses grow.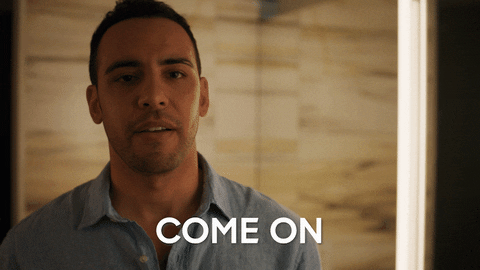 On Hulu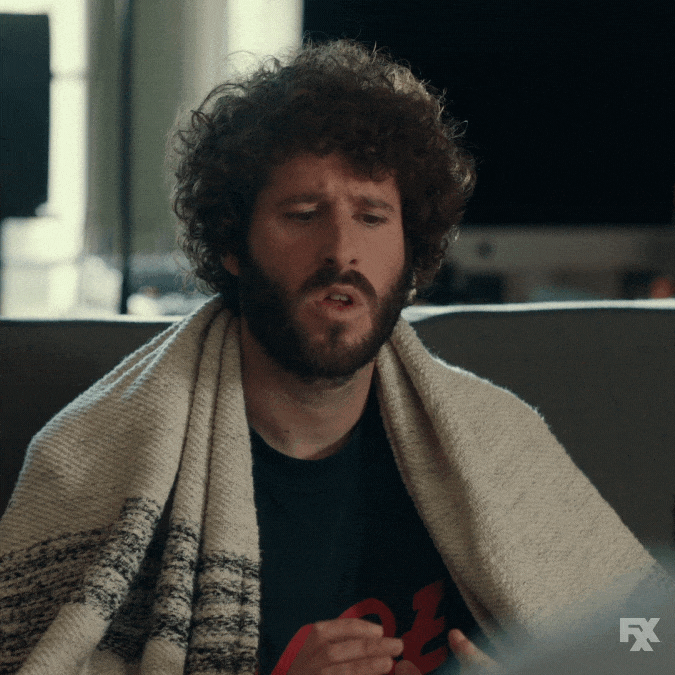 If you don't know Dave or Lil Dicky, I suggest you check him out before watching otherwise you'll be totally taken aback. That being said, this dude is hilarious and so is the show.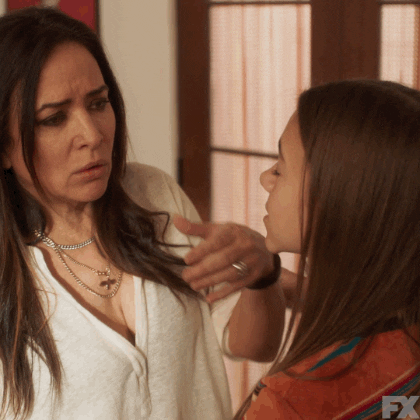 This show is loosely based off of the main character's life and in all reality, if I ever get to be a mom I want to be as cool and down to earth as her.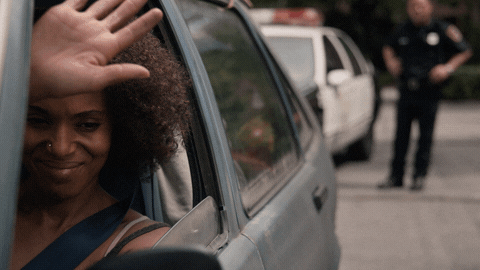 Amazing show! I've not disliked a character this bad since Joffery. If you haven't read the book it'll have you on the edge of your seat waiting for the next episode.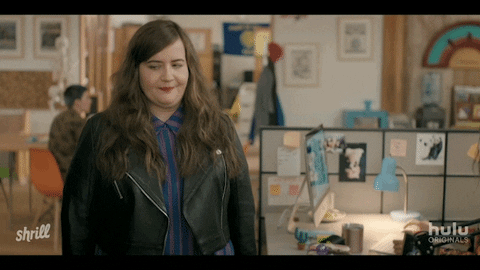 I enjoyed this show because it 1. Had a plus size actor and 2. It's what GIRLS should have been, and I'm judging off of one episode of Girls. It's funny and shows the journey of someone learning to accept their body as is.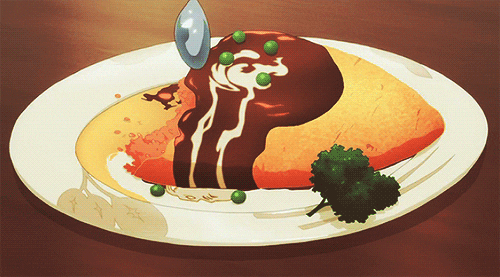 If you're not into anime but love food start with this show. It's about a boy going to culinary high school and it's awesome. Also the food in anime looks so good!
On Prime Video
A really unique show, about a girl trying to navigate her mental health. It's also a different form of animation that I've never seen before so it was really cool to see. There's a lot of gems hidden in the show that I've tried to apply to my life.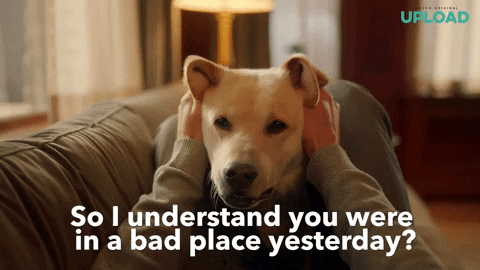 This show is like an extended version of the San Junipero episode of Black Mirror. Really cool and frightening to think we could continue to exist in a world like that, afterlife.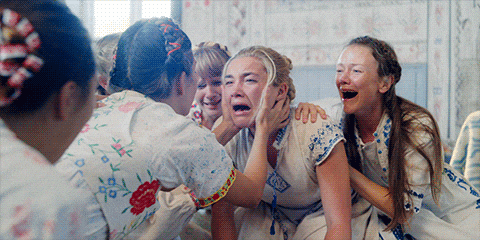 I watched it, I don't know what I watched but I would like you to watch it.
On Netflix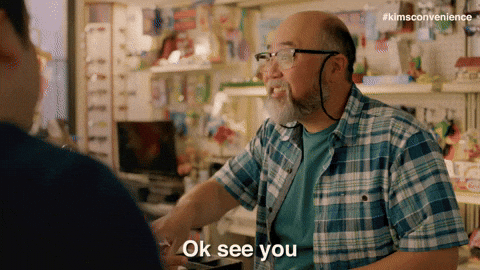 Honestly, one of the funniest shows out there. An immigrant family living in Canada, they own a bodega and they are living their most authentic life.
This lady is goals! It's an easy show to watch and learn from and tons of good recipes to try out. 
Okay, so if you like podcasts and Adventure Time then you'll like this show. It's an animated interview style show talking about deep stuff like death and religion and everything in between. I've watched a few episodes on repeat to really take in some of the gems dropped here.
Anime, but make it science! If you like to see how your cells do all that they do but want it to be in animation, this is where it's at.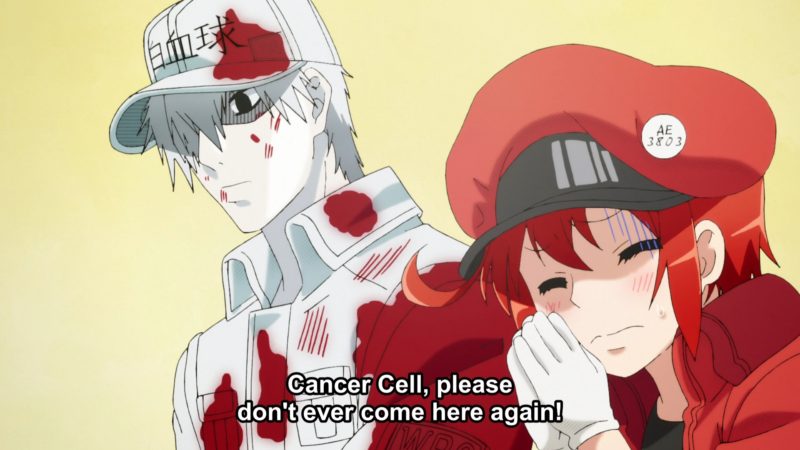 Cute coming of age story. The girl is a little bratty, but what teen wasn't?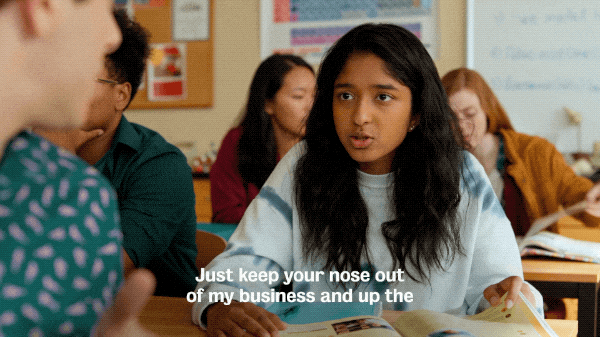 Bonus and the most obvious, THE OFFICE. If you haven't seen it what are you waiting for?
If you want a part 2 of the list, I can share more shows, some movies and even books. Just let me know in the comments.
Before you go, tell me, did I leave off a series or movie that you enjoyed?