Sometimes life knocks you all over the place to remind you to pause and love yourself. Below's a list of my favorite things to do when I'm a little down in the dumps and need to remind myself, "oye comadre, it's okay, it's just one day, take a breather and love yourself!"
1. Take a walk, get moving
I am lucky to live near a few parks and a green walkway, I take full advantage of these, even during the colder months where I go for a nice walk. There's just something about being outside that calms you down, ya know.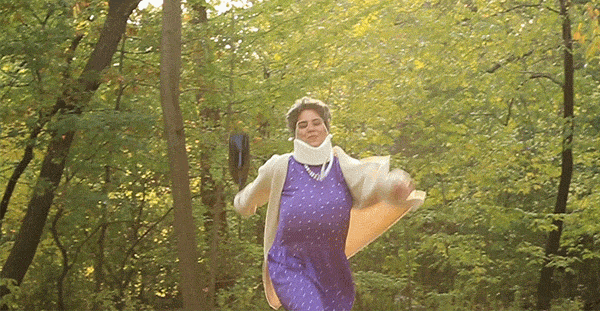 2. Buy myself some flowers
It's true what they say, flowers can brighten up a room! Do they say that about flowers? I'm sure, what I'm sure of is that when I'm having an off day I like to stop at the local florist or shop on the corner and buy myself a bouquet or new plant. Having something pretty to add to your home that you can semi take care of really helps to bring me back to me.
3. Read
When I have the time I like to carve out a portion of my day to read. I love getting books from the local library (cheaper that way) or heading to a bookstore, and even reading articles online. Reading helps me disconnect while also keeping my brain going.
4. Take a nap
I love to sleep, and sometimes when I'm not feeling too hot it's usually just lack of sleep. Waking up after a refreshing nap is one of the greatest feelings.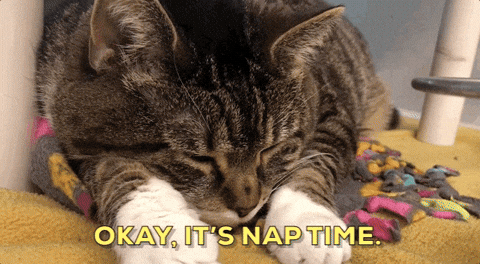 5. Clean up around my apartment
Cleaning helps to chill me out and give me mental clarity. When I'm especially stressed out I like to pick up the apartment, put everything in it's place and clean off all the countertops. It looks so nice and makes me so happy.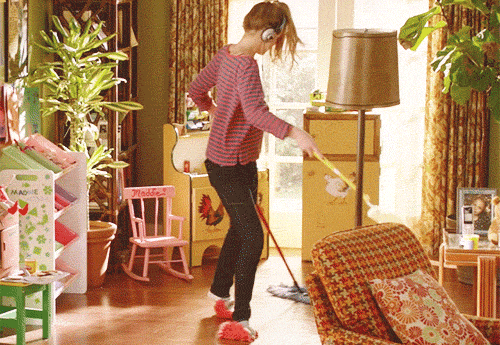 6. Take a shower and wash my hair
My favorite showers are ones filled with eucalyptus scented epsom salt. I pour some in before I start showering and really take my time to wash myself (including my legs) and bonus if I'm washing my hair. It really helps to give me that fresh and clean start I need.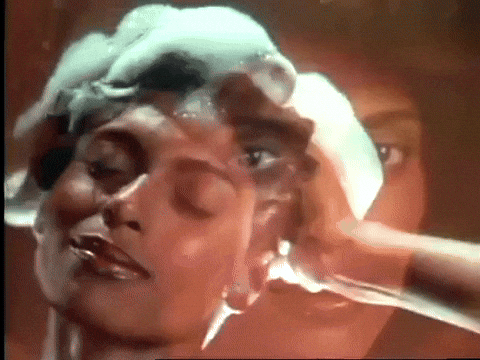 7. Try out a new recipe or cook something familiar
You know cooking is my jam! Getting creative in the kitchen or cooking something that makes me feel good is a great way for me to show appreciation to myself.
8. Make an appointment with my therapist
When I'm really out of sorts I quickly check my therapist's schedule and book the earliest appointment. Sometimes you just need someone to talk to that will listen and give you honest and unbiased feedback. Also someone that doesn't tell you your emotions and feelings are not valid. I love my therapist and I could go on and on about her, but I won't. I just know when I need her to talk I'm glad she's there.
9. Get to work
Y'all know your girl is a multi passionate person. I always have had several things juggling around in my head and sometimes when I'm feeling off centered I like to get to work. From blogging to making shirts and everything in between, if I can put my creativity to use it really helps to ground me and show love to myself!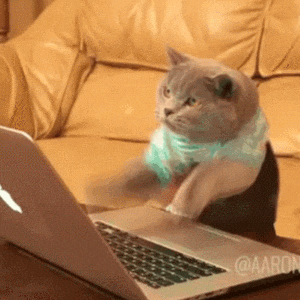 10. Watch some YouTube
I've never been much of a TV watcher but being married with a person who is and add many hours of free time while I study for the exam you can best believe your girl is watching lots of stuff on the tube. From study videos, diy channels, car videos, to lots of buzzfeed. Watching youtube is a new pastime of mine that I've come to enjoy.
11. Make myself a fancy cocktail
In my apartment all we have to drink is water, I'm not even lying to you, all we have to drink is water. On the occasion that I'm feeling a little fancy I'll either walk to the bodega to get a little juice or seltzer to make myself a spritzer or I whip out my frozen fruit, throw in some tequila and make myself a frozen drink. After that, all is you know 'good in the world'.
Note: I can't do this too often because of my GI 🙂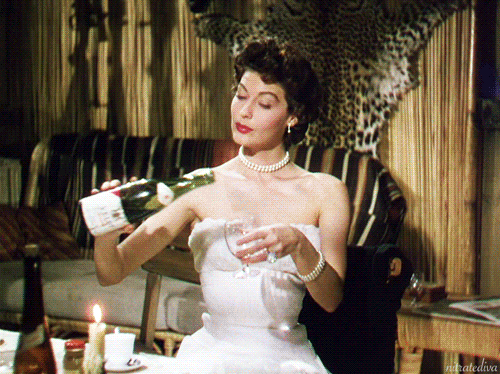 12. Hang out with my nieces
Hanging out with family can be triggering, but given the right environment and the right boundaries it's a great way to be surrounded by love. When my immediate family is unavailable for a hangout session I like to head to my brother's to hang out with my sister in law and nieces, they can always bring me back down to love.
13. Get some coffee
I don't drink coffee as much as I used to, mostly because of all the GI issues I have going on. However on days where I could use a little pep in my step and my gut's been on good behavior I'll gladly treat myself to a cup of Joe.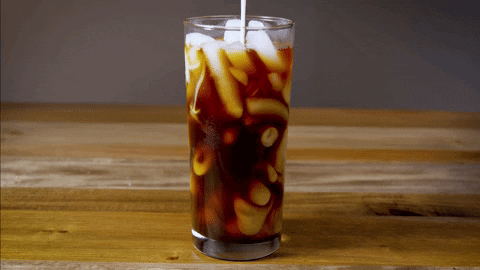 14. Call some friends
Group FaceTime is a thing people! We can literally call all our besties and be on the phone, juntas! I am grateful to be surrounded by sooo many amazing women that I can call right up whenever I need to. I am even more grateful when they call me out of the blue and after an
15. Meditate
If you know me you know this was gonna be on the list. Sometimes a few minutes of "silence" is all I need to remain calm and fall in love with me, again.
Bonus: Get intimate!
You know what time it is! Sometimes you just gotta release the tension in you and enjoy your body (woop woop)! Whether it's by yourself or with a partner, show yourself some love the way that makes you feel good.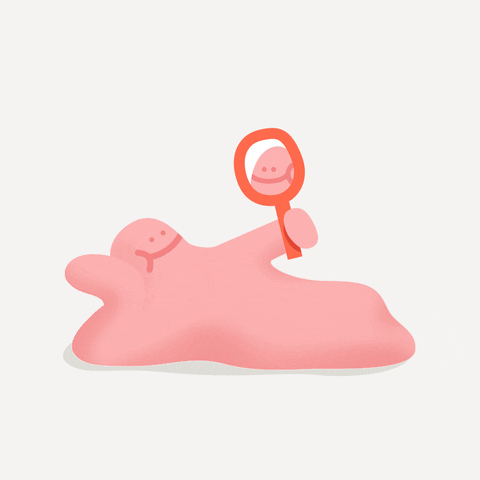 Did we forget your favorite way to love yourself? Let us know in the comments your favorite way!